Question:

How to remove glue from your stone cabochons or beads?

Answer: Use hand sanitizer gel that contains alcohol.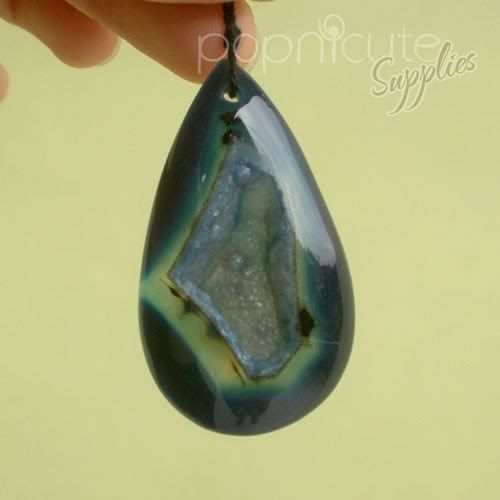 This is my recent find that I've just got to share. I've received several natural stone cabochons that came glued on paper with double sided tapes. Double sided tapes must have one of the stickiest glue among tapes. The residue isn't easy to remove.
As soap and water didn't do much of anything, I had to be creative and came across a hand sanitizer gel. I poured a small amount on my stone, smeared and rubbed the gel all over the glued area with my fingers and guess what? It worked like a charm! My stones are now glue free and it didn't harm the stones at all. Highly recommended! I was told it's the alcohol that did it.
The plus side using a hand sanitizer gel is that it doesn't evaporate easily and the gel helps you lubricate the stone for a while and you get clean hands afterwards. Pure alcohol or acetone evaporate too fast.
Feel free to share your own experiments/tricks in the comment area :)
* Image courtesy of Popnicute Supplies.